Southwest Florida boat dealers and marinas are reporting significant increases in boat sales and rentals as families look for COVID-friendly alternatives for vacation and leisure.
In April, our Fort Myers boat accident attorneys reported in Boating Injuries a Pandemic Risk that an increase in boaters – particularly an increase in novice boaters – would likely lead to an increased risk of reportable accidents during Southwest Florida's summer boating season, which is typically the slowest time of the year.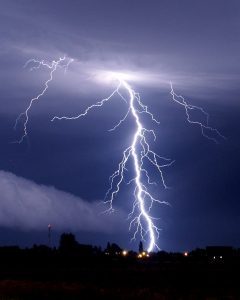 Florida is a boater's paradise. The state's 1 million vessels puts more boats off Florida's coast than anywhere else in the nation, according to the Florida Fish and Wildlife Commission. But with all that fun in the sun comes an assumption of risk, and potential liabilities.