The COVID-19 pandemic has sparked a significant increase in the number of fostered and adopted pets in Southwest Florida.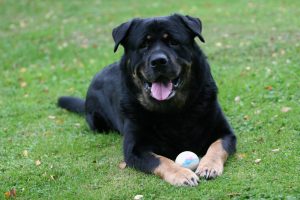 The New York Times reports animal shelters across the country are seeing increased interest in pet fostering and adoption. From a practical standpoint, spending weeks working from home can be a perfect time to introduce a new pet into the home and get past the worst of the house and obedience training. However, our injury lawyers in Fort Myers and Cape Coral urge you to do your homework before bringing a new pet into your home. Particularly if you have small children, choosing a pet can have a significant impact on risk of injury.
While the pandemic has most of us familiar with the workings of the Centers for Disease Control and Prevention in Atlanta as it relates to combating the flu and other viruses, the agency conducts research on a broad range of health topics, including pet ownership.