The remainder of the tourist season in Southwest Florida will be the deadliest time of the year for motorcycle riders. A series of high-profile riding events, great riding weather, and burgeoning visitor and tourist traffic brought by baseball spring training and spring break, mean the risks to motorcycle riders will reach their annual highs.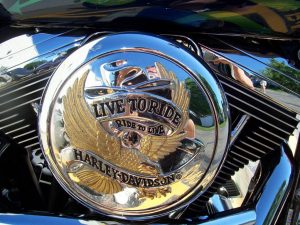 As part of our Be a Better Driver 2020 focus, we continue to emphasis the high risks faced by vulnerable road users in Southwest Florida, including bicyclists, pedestrians and motorcycle riders. But the next three months are undoubtedly the most dangerous of the year for motorcyclists.
This year's Daytona Bike Week runs March 6 to March 15. One of the nation's largest annual motorcycle destination locations, the event will draw thousands of motorcycle riders from across the nation. Many of those riders will spend the next several weeks riding Florida's coastline, visiting the Florida Keys, and otherwise taking advantage of the best winter riding weather in the nation.