At Associates and Bruce L. Scheiner, Attorneys for the Injured, we know most motorcycle riders keep safety at the forefront of everything they do. Getting out and enjoying their hobby, and making it home safely to their families, is all they ask.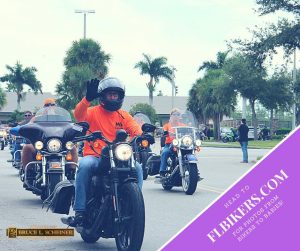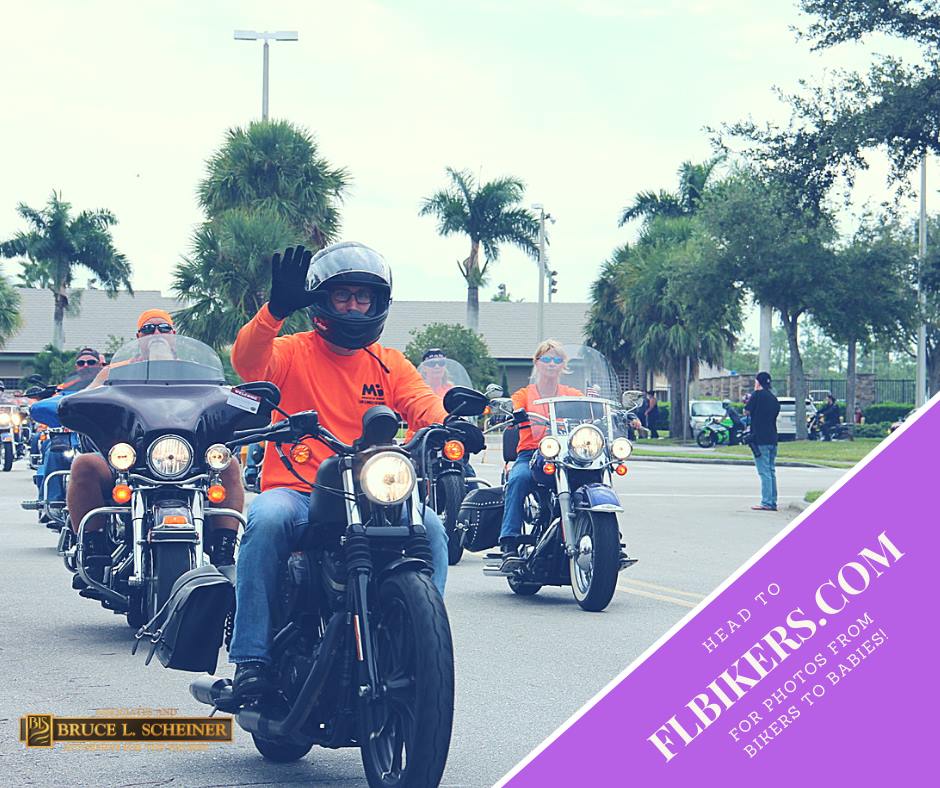 The vast majority of collisions with vehicles are the fault of the vehicle's driver. But that doesn't mean there aren't steps riders can take to help reduce their chances of being involved in a serious or fatal collision.
As the winter riding season gets underway in earnest, our motorcycle injury lawyers in Fort Myers and Cape Coral want to share some of our best tips, earned through more than half a century of promoting motorcycle safety in Southwest Florida, and fighting for the rights of riders and families.