May is motorcycle safety awareness month. It is also the start of the summer riding season in Southwest Florida.
While Florida weather permits year-around riding, it also exacerbates the risks, both because motorcycles are on the road all year, and because the never-ending ride breeds complacency among motorists who, because they see riders all year long, might not see them at all.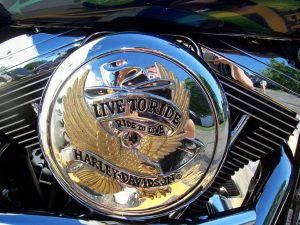 The truth is the vast majority of motorcycle accidents involving a motor vehicle are the fault of the vehicle's driver. But that does not mean motorcyclists are powerless when it comes to reducing the risks. Our motorcycle injury lawyers in Fort Myers and Cape Coral have been representing riders and their families in personal injury and wrongful death claims for half a century. And there are a number of lessons we have learned over the years when it comes to safe riding on the roads of Lee, Collier and Charlotte counties.