It's time for motorists to renew efforts to  watch for motorcycle riders as Motorcycle Safety Awareness Month signals the beginning of the summer riding season.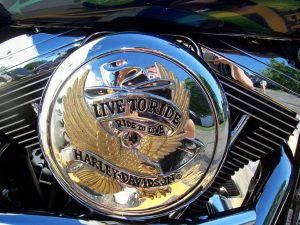 Motorcyclists too, should keep safety awareness top of mind by having their bike serviced, riding responsibly, taking a basic or advanced rider safety course, and wearing appropriate safety gear. While most adult riders are not required to wear a helmet under Florida law, our motorcycle injury lawyers in Fort Myers recently wrote about legal changes that could limit or even eliminate a rider's ability to collect damages when serious head injuries result in a collision with an at-fault driver if the rider was not wearing a helmet.
However, we know most riders keep safety at the forefront and want nothing more than to enjoy South Florida's summer riding season and to make it home safely to their families. The reality is that the vast majority of motorcycle collisions involving other motor vehicles are the fault of the vehicle's driver.