How long do you think it will be before autonomous vehicles are on the roads of Southwest Florida?
If you think you are fully aware of the breakneck speed at which technology is changing all of our lives, consider this: Self-driving vehicles have already been on the roads of Lee County for more than a year.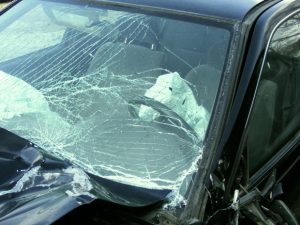 Media outlets swarmed over the news this week after Gov. Ron DeSantis signed into law a measure that will allow self-driving cars, without human backup, to hit the roads in Florida in time for the Fourth of July weekend. Fox 13 Orlando reported it will put Florida at the very forefront of a number of progressive states that have sanctioned the use of such technology on public roads.