With the welcome return of rain in the last week, Southwest Florida is entering rainy season.
Hurricane forecasters expect it to be a busy year, on the heals of a 2020 season that saw the most named storms in recent history. This year, the National Oceanic and Atmospheric Administration predicts an above-normal storm season with 13 to 20 named storms, 6 to 10 hurricanes and 3 to 5 major hurricanes in 2021.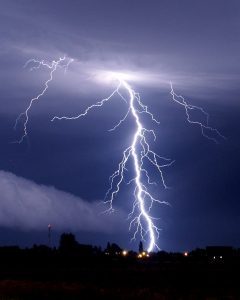 Lee County offers a hurricane preparedness guide. While we encourage you to be prepared, our car accident attorneys in Fort Myers and Cape Coral know most of the weather risks in Southwest Florida come from blinding afternoon storms, flooding, and the risks associated with driving into a canal, retention pond, or other water hazard.