We recently reported on the record number of traffic deaths on the roads of Southwest Florida last year.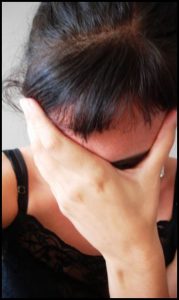 With spring break approaching, we have also looked at the dangers of drunk driving. As we continue to highlight the risks of the road to start 2023, today our car accident attorneys in Fort Myers and Cape Coral want to highlight a largely hidden risk that is no less dangerous: Drowsy driving.
There is every evidence the roads of Southwest Florida have grown particularly dangerous throughout the pandemic and hurricane recovery efforts. WGCU reported Lee County had the second-highest number of traffic deaths on record in 2022. At least 123 motorists lost their lives on Lee County roads in 2022, according to preliminary data. The highest annual total was reported in 2005, when 150 people were killed on local roads. The first two years of the pandemic saw 107 deaths in 2020 and 118 deaths in 2021
Drowsy driving is a known factor in a substantial number of collisions. It is also an undiscovered factor in many more collisions for which it is not determined to be a factor of causation.