While the Super Bowl is behind us, we have entered the height of tourist season. Winter residents and visitors will be followed by spring breakers and the start of spring training for the Boston Red Sox and Minnesota Twins. Southwest Florida's role as a vacation destination substantially increases the risk posed by drunk drivers.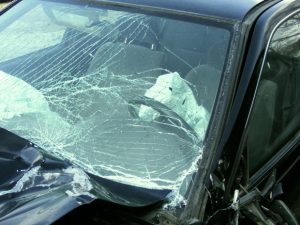 The National Safety Council is pushing a clear message: "Impairment Begins with the First Drink."
Only it's not just alcohol impacting the judgment of drivers in Southwest Florida. The opioid epidemic and increasingly permissive views on marijuana use also add substantially to the road risks.