While the coronavirus pandemic has brought a sense of isolation to virtually everyone, senior citizens are experiencing extreme isolation in record numbers.
More prone to serious infection, and often with fewer surviving friends and family to support them, our elderly loved ones are most vulnerable as we enter the second holiday season of pandemic isolation.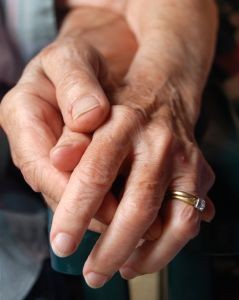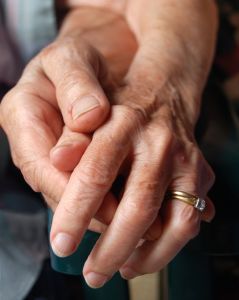 The most common threats include nursing home neglect and abuse, fall injuries, and car accidents. Our injury lawyers in Fort Myers and Cape Coral have written extensively about the risks in nursing homes, where fewer family members are allowed to visit. But another serious threat awaits those seniors who are still mobile enough to be on the roads.