In personal injury cases, it's essential to prove defendant owed a duty to plaintiff, that duty was breached and the breach caused the injury.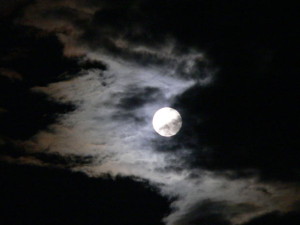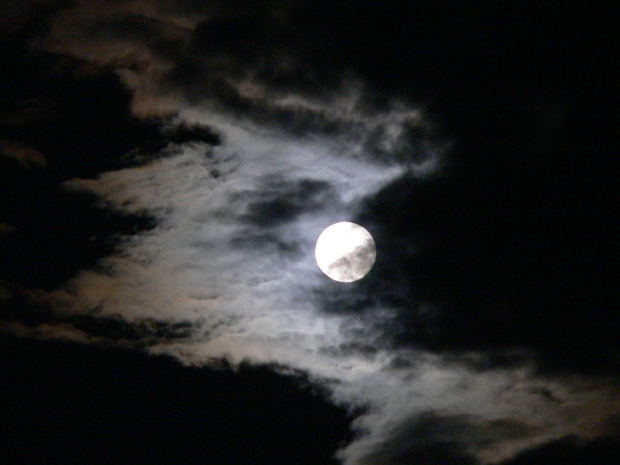 What many plaintiffs don't realize is that they too owe a duty of care – to themselves. They have to take reasonable measures to protect themselves from known or knowable hazards, or else risk forfeiting the right to recover damages for it.
Thus, a key defense in these cases is the "assumption of risk." The assumption of risk doctrine holds plaintiff knew of a dangerous condition and voluntarily exposed himself or herself to it.
This was the defense used in Griffin v. Haunted Hotel, Inc., before the California Court of Appeal, Fourth Appellate District, Division One. Continue reading ›