In personal injury cases, it's essential to prove defendant owed a duty to plaintiff, that duty was breached and the breach caused the injury.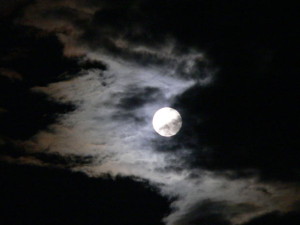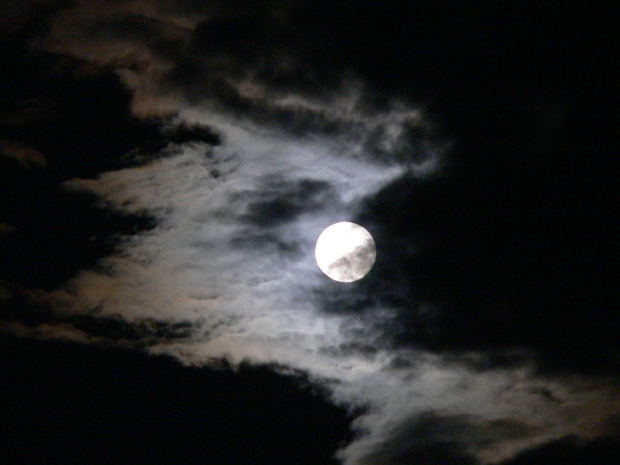 What many plaintiffs don't realize is that they too owe a duty of care – to themselves. They have to take reasonable measures to protect themselves from known or knowable hazards, or else risk forfeiting the right to recover damages for it.
Thus, a key defense in these cases is the "assumption of risk." The assumption of risk doctrine holds plaintiff knew of a dangerous condition and voluntarily exposed himself or herself to it.
This was the defense used in Griffin v. Haunted Hotel, Inc., before the California Court of Appeal, Fourth Appellate District, Division One.
According to court records, plaintiff purchased a ticket to experience an outdoor haunted house, which involved actors popping out of dark spaces, just inches from patrons. Actors wield knives, chainsaws, axes and severed body parts. There were also strobe lights, eerie music and actors who frequently chase patrons who run away. An audio tape played to patrons before the attraction warned of this possibility, and stated the biggest cause of minor injuries was running away. Patrons were warned not to run, and to take note of uneven ground with tree roots, rocks, etc.
Plaintiff, who was with friends, passed what he thought was the exit and was distracted with laughter among friends when the group was unexpectedly confronted with a final scare. An actor was holding a gas-powered chainsaw (however, the chain had been removed), and revved it as he approached the group.
The actor started to chase the plaintiff, who ran in fear. As he was fleeing, plaintiff fell and was injured as a result.
He later filed a personal injury lawsuit against the company that operates the haunted house, alleging assault and negligence. In his lawsuit, he took note of the fact that 15 people who had fallen as they ran from the chainsaw-wielding actor near the exit. Three other falls occurred the same night as plaintiff's. However, none were injured.
Defendant countered the lawsuit with a motion for summary judgment, citing the assumption of risk doctrine. In California, the assumption of risk doctrine holds there isn't a duty to eliminate risks or protect plaintiff from danger that is inherent to a certain sport or activity. Plaintiff assumes that risk while engaging in the activity.
In Florida, assumption of risk is often considered in conjunction with comparative fault. That is, jurors consider it as part of the level of fault a plaintiff assumes for his or her own injuries. It can be used in lawsuits pertaining to hazardous occupation injuries, per F.S. 769.04.
In Griffin, trial court granted defendant's motion for summary judgment, finding there was no breach of any duty to plaintiff. A key point of contention was whether the incident occurred inside the attraction. The court ruled the incident did occur inside the event, and plaintiff had assumed the risk of extreme fear when he entered.
The appeals court affirmed, noting that a patron of a haunted house can expect to be frightened, run and even fall and that such is the fundamental nature of a haunted house or haunted attraction. Further, the court noted, there was no indication defendant increased the injury risk beyond what was inherent by acting recklessly.
The assumption of risk doctrine can be an effective defense, but it's not bulletproof. If you have questions about the specifics of your injury case, contact us today.
Call Associates and Bruce L. Scheiner, Attorneys for the Injured, at 1-800-646-1210.
Additional Resources:
Griffin v. Haunted Hotel, Inc., Nov. 20, 2015, California Court of Appeal, Fourth Appellate District, Division One
More Blog Entries:
Aubin v. Union Carbide Corp. – Florida Supreme Court Reinstates $6.6 M Asbestos Injury Verdict, Nov. 7, 2015, Fort Myers Personal Injury Attorney Blog