As we work toward recovery from the historic damage caused by Hurricane Ian, it's important for private property and business owners to understand their liability when it comes to preventing injury resulting from hazards on their property.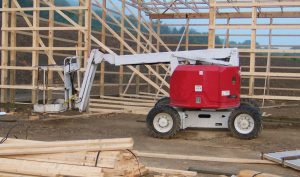 Businesses are fighting for survival and working hard to get employees back to work as quickly as possible. Property owners, likewise, are doing everything possible to rebuild. Nobody wants to be responsible for an injury resulting from dangerous or hazardous conditions. There are steps you can take to help protect yourself and visitors.
Florida premises liability law categorizes property guests as invitees, licensees, or trespassers.