The damage caused by Hurricane Ian was historic. By most estimates, the destruction will surpass Hurricane Katrina as the most costly storm in U.S. history.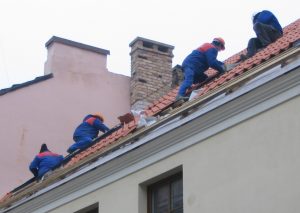 At Associates and Bruce L. Scheiner, Attorneys for the Injured, our attorneys and staff members live and work right here in Southwest Florida. For 50 years since Bruce L. Scheiner set up his first downtown office, we have been dedicated to fighting for the rights of victims and families in Lee, Collier and Charlotte counties.
While recovering from the destruction wrought by Hurricane Ian will be a monumental challenge, there is already evidence of scammers working the area to take advantage of the tragedy. Unfortunately, with tree-trimmers, roofers and general contractors in high demand, and residents desperate to make repairs and prevent further damage, too many homeowners will be vulnerable.