Most of us depend on our vehicles to commute to work, school, our kids' soccer practices and more. We can't control the way everyone drives on the road, but we can ensure our own driving habits are optimal and that our vehicle is in good working condition.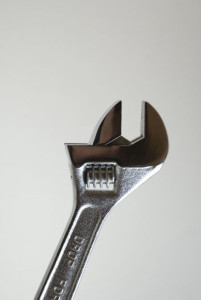 Or can we?
We rely heavily on auto mechanics to make sure our vehicles run properly. In fact, when you entrust your vehicle to the possession of a mechanic for service or repair, it establishes something known as a "bailment relationship" or contractual relationship with the mechanic. This in turn gives rise to a number of professional and legal duties owed by the mechanic. These duties include:
Inspecting the vehicle to make sure it is not a danger to any driver;
Treating the care with reasonable care;
Avoid fraud, concealment or bait-and-switch tactics;
Refrain from making unauthorized or unnecessary repairs;
Not replacing or fully repairing broken or worn parts;
Installing the wrong replacement part;
Not noticing a major repair that needs done;
Performing the wrong repair or maintenance procedure;
Altering a vehicle in a manner that makes it illegal to drive;
Causing damage to other parts of the vehicle.