Part of securing damages for your car accident injuries means not only proving the defendant motorist was at-fault in the crash, but also showing that the causal nature and extent of your injuries. Some Florida car accident trials center solely around these facts, with defendants arguing you weren't as seriously injured as you allege or that the injuries you attribute to the crash were caused by something else.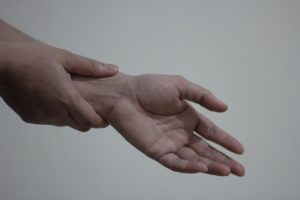 Proving negligence means showing:
Defendant owed plaintiff a duty of care (in these cases, that driver had a responsibility to drive with reasonable care);
Defendant breached that duty;
Breach caused plaintiff's injuries.
A recent case out of Nebraska shows how critical that causal element is in securing financial compensation.  Continue reading ›