Recently, our injury lawyers in Fort Myers urged you to Check on Elderly Loved Ones this holiday season. While loneliness and isolation are a struggle for many seniors, the coronavirus pandemic has increased isolation of many of our vulnerable older loved ones.
But it might also be a good time to check their garage.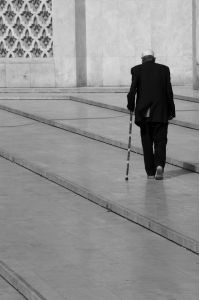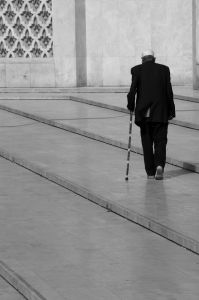 Much has been written about the risks of older drivers on the road. It's a critical issue here in Florida, which has more drivers over the age of 65 than any other state. Nearly five million seniors are on Florida roads — twice as many as 20 years ago.
The National Highway Traffic Safety Administration highlighted the risks during Older Driver Safety Awareness Week December 6-10. The nation's leading watchdog agency noted driver assistance technology that is becoming standard in most new vehicles can be a great help for older drivers who are dealing with diminished hearing and vision, as well as stiff joints, delayed reaction times and cognitive decline.
But there is just one problem: Few older drivers have such technology in their vehicles.