Happy New Year from all of us at Associates and Bruce L. Scheiner, Attorneys for the Injured.
We hope 2022 brings a move toward normalcy and puts the worst of the pandemic behind us. The truth of the matter is that healthy adults are still most likely to be killed in a traffic collision, according to the National Safety Council, which puts your annual odds of being in a serious crash at 1 in 107.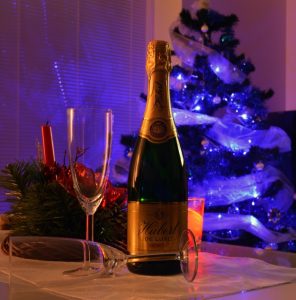 As the New Year begins, our car accident attorneys in Fort Myers and Cape Coral urge each of you to resolve to become a better driver this year. Some of us have further to go in this regard than others, but each effort will pay dividends, both in reducing your risks of being seriously injured or killed, and in reducing the likelihood that you will be found responsible for a serious or fatal crash.