There is every evidence this will be a record Thanksgiving travel season.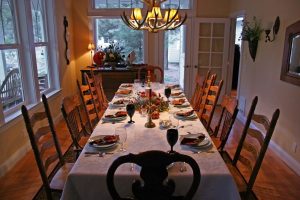 The week of Thanksgiving is always the busiest week on the roads each year. But this year is expected to be busier than most for a number of reasons: Gas prices, while still high, have moderated, families are determined to get together after two years of holiday plans interrupted by COVID, and flying is an expensive mess.
The Thanksgiving Travel Survey 2022 projects nearly half of all adults — some 112 million motorists — plan to travel for Thanksgiving.