No doubt 2020 has been one for the record books.
While we await official predictions about the upcoming holiday travel season, there are early indications that many are seeking a return to near-normalcy as the nation and the world slowly move past the Presidential election and into the year-end holidays.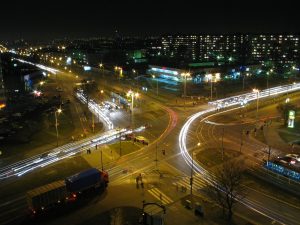 Thanksgiving is typically the biggest travel day of the year, which frequently makes it among the deadliest times of the year on the road. This year, gauging the factors influencing those risks is a lot like predicting the outcome of our historic election. Our Fort Myers injury lawyers wish you good health and good fortune as we prepare to put 2020 behind us.