Uber is in the news again this week, as CNN reports investigators inside the ride-sharing company's special investigations unit are overworked, underpaid and at times emotionally traumatized by the 1,200 cases a week pouring into the company's Phoenix headquarters.
A memo by an outside risk-management consultant depicts a 75-employee department tasked with investigating nearly 1,200 cases a week, including allegations of sexual and physical assault, as well as serious and fatal traffic collisions.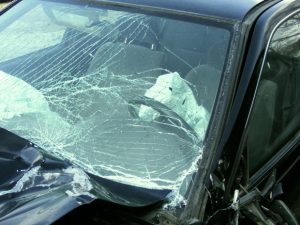 Our Uber accident attorneys in Southwest Florida have written before about the meteoric rise of these ride-sharing services, and some of the unique aspects of establishing liability and making an Uber claim after injury.