When criminal attacks occur, we expect there will be a criminal case against those responsible. However, in many cases, there may be a civil claim for liability not only against the attacker, but also against the property owner.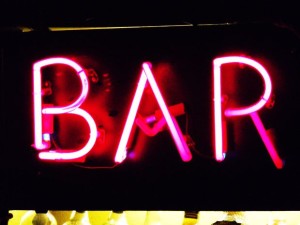 Under premises liability law, property owners and those who manage certain properties owe a duty to guests to maintain that property in reasonably safe condition.When dangers are known, knowable or foreseeable, these entities have a duty to protect people against them to a reasonable extent.
In a bar setting, that typically means having the means to manage security, particularly as it's understood patrons will be consuming alcohol and may not be using reasonable judgment.