The recent $2 million South Florida wrongful death settlement awarded to the family of a murdered gas station customer highlights the risks many retail workers and customers face, particularly at businesses that operate through the night.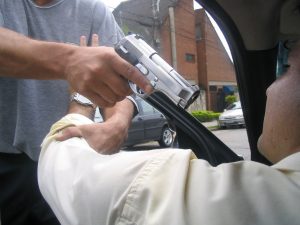 Our negligent security lawyers in Fort Myers and Cape Coral have written about these types of premises liability claims in discussing past jury and settlement awards stemming from dangerous conditions on commercial property. Too often, victims of assault assume they have no recourse against the property owners or managers when victimized by crime. But that is often not the case, particularly when known dangers are not addressed, or when previous criminal activity that endangers employees or the public is ignored by owners and managers who are legally responsible for mitigating such risks.
In this case, A 17-year-old stopped at a Miami Gardens gas station in October 2019 to buy snacks and fill up with gas. An unknown person approached his car and opened fire, killing the teen and leaving behind grieving parents and the grief that comes with unanswered questions in the wake of such senseless violence.