When a construction injury occurs, the first line of compensation the worker and/or the worker's family may have is workers' compensation. These benefits are often a vital lifeline for injured workers and their families to help assist with medical bills and a portion of lost wages.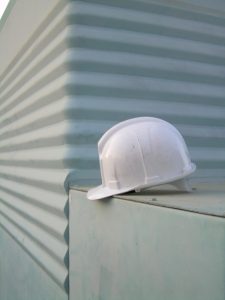 However, in more serious cases, it's often not enough to compensate a worker for the full extent of his or her losses, especially if the injury has long-term consequences. In these situations, the worker may want to explore third-party litigation.
A worker cannot sue his or her employer for a work-related injury in most cases. The exclusive remedy clause of workers' compensation law prohibits this (and it's part of the "grand bargain" trade-off workers made when the workers' compensation system was first founded). However, third parties may still be liable. On construction sites, that could mean general contractors, property owners or in some cases fellow subcontractors. But these cases can quickly become complicated, and it's not often clear which entities held what duty of care and to whom.