The improving economy is briging a strong tailwind to Southwest Florida's booming construction industry.
As our Founder Bruce L. Scheiner celebrates his 50th year fighting for the rights of the injured in Southwest Florida, we have written about the area's long history of explosive growth. Since 1971, Lee County has grown from fewer than 100,000 residents, to about 800,000.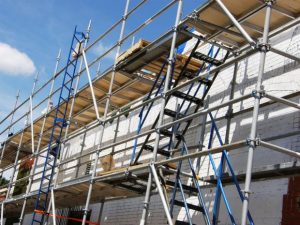 But, if anything, growth has seemed to accelerate since coming out of the Great Recession a decade ago. And, while the COVID pandemic stalled growth temporarily, all signs point toward continued growth and expansion.