When it comes to staying safe on the roads, the old adage holds true: The best offense is a good defense.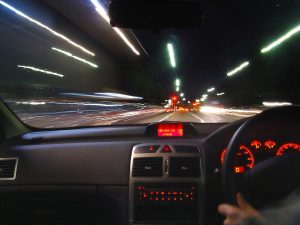 Our car accident attorneys in Fort Myers and Cape Coral have posted extensively about the three most common dangerous driving behaviors: Distracted driving, aggressive driving and impaired driving.
Southwest Floridians can substantially reduce their accidents risks in 2022 by resolving to not drive distracted or impaired. Never engage in aggressive driving – including speeding, tailgating, failure to yield- and always obeying traffic laws and traffic control devices.