There is growing evidence that Southwest Florida's roads are more dangerous than at any time in recent memory, as the nation struggles to emerge from pandemic isolation.
The Florida Department of Highway Safety and Motor Vehicles reports 55 traffic deaths through the first six months of this year in Lee County, putting the area on track to surpass 100 road deaths in 2021. That's 11 more than during the same period last year. In 2020, Lee County reported 101 fatal crashes, which claimed 109 lives. Despite the pandemic, last year's fatalities were up 11 percent compared to 2019.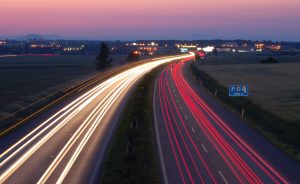 Lee County has surpassed 100 road deaths in 9 years since 2000. However, prior to the pandemic there was evidence that South Florida roads were getting safer. By comparison, Collier County has only reported more than 50 road deaths on one occasion since a record of 79 deaths in 2003.