A bill that would require all those convicted of DUI in Florida – including first timers – to have ignition interlock devices installed has successfully made it through its first hurdle in the state House of Representatives. The Transportation and Infrastructure Committee approved House Bill 949 by a unanimous vote of 10-0.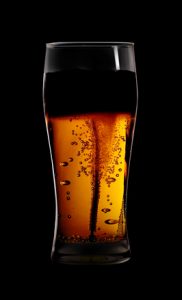 Now, the measure has to be approved by two more committees before it is debated by the full House. In the coming weeks, the measure will be weighed by the Judiciary Committee. From there, it will need approval from the Government Accountability Committee.
Florida statute at this time does not automatically require ignition interlocks for first-time offenders caught driving under the influence of alcohol. Instead, F.S. 315.1937 and F.S. 322.2715 hold that a first-time offender may be required to have the device installed, but only if:
His/ her blood-alcohol level exceeded 0.15 (nearly double the legal limit of 0.08);
Was accompanied at the time of the offense by a person under the age of 18.