Florida ranks as one of the nation's worst states for safety laws and enforcement, according to a new report by the Advocates for Highway & Auto Safety.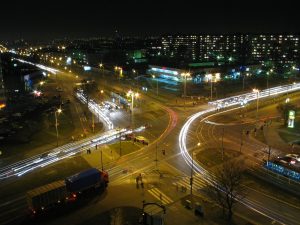 The Miami Herald reports the Sunshine State is one of a dozen states listed as "Dangerously Behind," and the only state in the Southeast to be rated so poorly. Our Fort Myers injury lawyers noted in a recent blog post about enforcement of Florida's updated texting and driving law that our state lawmakers continue to underperform when it comes to improving the safety of Florida's roads.
Inadequate primary rear seat belt laws, lack of a motorcycle helmet law, and weak child seat laws, were all among the reasons cited. Florida is one of 31 states without a motorcycle helmet law for riders over the age of 21.  The state gets middling marks for efforts to discourage distracted driving. While it bans text messaging during driving, the organization finds Florida's efforts to restrict cell phone use are inadequate.