Holiday road trips are a tradition in the U.S., but they are also a perilous one. With rising costs in airfare, most travelers choose to drive to their destination.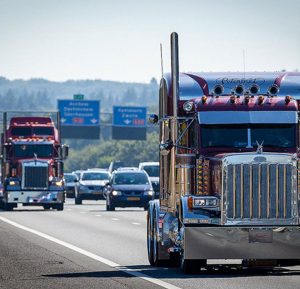 AAA predicts travelers this season will top 100 million. That reflects not just a continuation of the steady year-over-year increase in holiday travel over the last decade, but also the fact that 1 out of every 3 Americans is going to be taking a trip. Rising incomes and lower gas prices are the primary catalyst for this surge. Approximately 92 percent of travelers will drive to their destinations.
Although people often take these trips for granted, complacency is not an option for drivers, who must be sober and alert and prepared for:
Dangerous trucks;
Impaired drivers;
Fatigued motorists;
Disabled vehicles;
Congested traffic;
Careless truckers;
Defective vehicles;
Inclement weather;
Poor road conditions.