The News-Press has reported a number of serious multi-vehicle accidents in Southwest Florida in the last month.
In one incident, a multi-vehicle collision closed the westbound lanes of NE Pine Island Road while the Lee County Sheriff's Office questioned a number of witnesses and others who were at the scene. Media reports indicate a blue Bentley crashed into a silver Honda SUV as traffic was stopped for another accident further up the road. The Florida Highway Patrol also was called to the scene to investigate.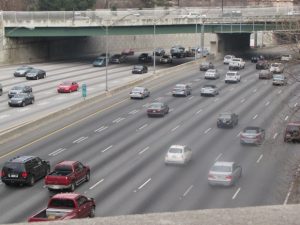 Our injury lawyers in Fort Myers and Cape Coral know there are a number of things you can do to reduce the risk of being involved in such collisions, and to protect your rights in the event you are involved in a crash with multiple parties.