A rash of hit-and-run collisions in Southwest Florida highlights the growing risks for victims.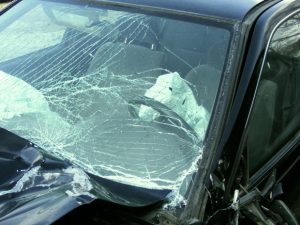 FOX4 reports a hit and run was recently caught on cellphone camera in Cape Coral. The video reportedly captured the driver hiding his license plate before fleeing the scene, according to the driver who was struck at Veterans Memorial Parkway and Santa Barbara Boulevard.
WINK News reports a suspected hit-and-run driver was arrested after a hit-and-run accident killed a pedestrian on US-41 in North Fort Myers.
FOX News reports an 83-year-old was killed after being hit twice in a hit and run in Lehigh Acres.