Fort Myers police have made an arrest in a deadly hit-and-run crash on State Road 82,  NBC-2 reports.
The arrest comes several months after a 30-year-old man was killed in the June 1 collision in the 11900 block of State Route 82. Authorities say the defendant caused the collision through "reckless driving and actions."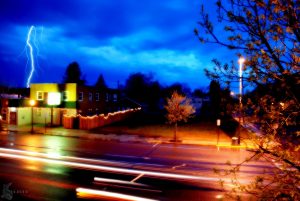 Our car accident attorneys in Cape Coral and Fort Myers note it's a tragic reminder of the risks responsible drivers face in Florida. Several years ago, lawmakers updated F.S. 316.027 to make it a third-degree felony to leave the scene of an accident involving injury and a first-degree felony for leaving the scene of a crash involving death. Previous to that legal change, drivers faced less severe consequences for being caught leaving the scene than for staying and being charged in the wake of a crash that caused serious or fatal injuries.
The Florida Department of Highway Safety and Motor Vehicles reports the number of hit-and-run collisions has increased steadily in the state, with such crashes now accounting for one-fourth of all traffic crashes.  The new law allows for license revocation for at least three years and up to 5 years in prison. for injury crashes. Leaving the scene of a crash involving death is now punishable by a prison sentence of 4 to 30 years.