With early darkness approaching and the year-end holidays just around the corner, local road-safety advocates are warning residents and visitors alike to make safety a priority.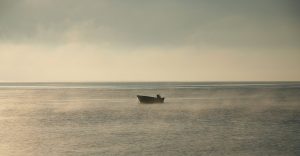 Our injury lawyers in Fort Myers see an increase in crashes each autumn. We have written recently about the collision risks associated with back-to-school, as well as Halloween pedestrian safety. However, early darkness brings with it its own risks, not the least of which is the return of snowbirds and other winter residents.
Florida saw a record 126 million visitors last year. But the record is expected to be short-lived, with even more people expected to visit the Sunshine State this year. More than 1 million of those will visit Southwest Florida during the year-end holidays, according to the Lee County Visitors and Conventions Bureau.