The deaths of two Fort Myers sisters in a traffic accident is a sobering reminder of the risks of driving in Southwest Florida as we head into the height of the holiday travel season.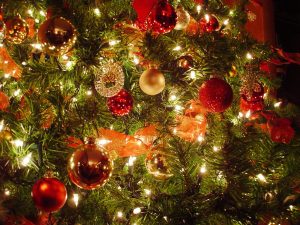 The sisters, ages 56 and 52, were killed when their car struck an oncoming vehicle while making a turn at the intersection of Daniels Parkway and International Drive, according to NBC-2.The Florida Highway Patrol reports the driver of the other vehicle was transported to the hospital with serious injuries. The sisters were beloved in the community and were involved in numerous charitable organizations and fundraising efforts.
Drivers will face increased risk through the remainder of the holiday season. As our injury lawyers in Fort Myers reported, the shortened holiday season will likely lead to frayed nerves as it coincides with the beginning of the long winter tourism season.