This month's Annual Ride of Silence put the focus on keeping cyclists and other vulnerable road users safe on the streets of Southwest Florida.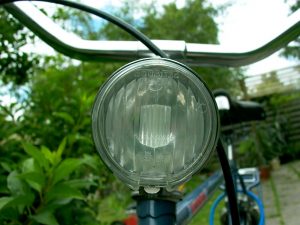 The North Fort Myers Neighbor reports the 21st annual event was hosted by the Caloosa Riders Bicycle Club. The Silent Ride on May 17 departed from Bell Tower Shops. Our Fort Myers injury lawyers frequently report the increased risk to bicyclists and pedestrians throughout SWFL. In the first three months of this year, 81 bicycle accidents in Lee County were reported, resulting in two deaths. Last year, 319 crashes resulted in nine fatalities.
"The reality is motor vehicle drivers, cyclists and pedestrians all have responsibility for safe mobility," Norm Nesbitt of Caloosa Riders Bicycle Club, told the publication.