Our injury lawyers in Fort Myers and Cape Coral wish each of you a safe Fourth of July weekend. Please be mindful of the pandemic restrictions and social distancing requirements, but find time to enjoy yourself with close friends and family.
July is typically among the quietest times of the year on the roads in Southwest Florida. But July 4th always brings peak travel and this year is expected to be no different. In many cases, people are hitting the road precisely because they have been quarantining at home since the spring and vehicle travel offers the best option to get out of the house while maintaining social distancing and minimizing exposure.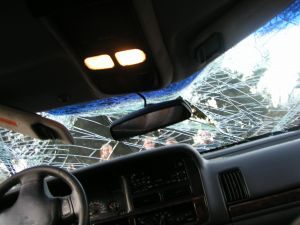 RV and camping resorts and sales centers are reporting record sales and bookings. Combined with hotel and resort closures, the COVID restrictions make planning your trip more important than ever. Know your destination. Make sure they are expecting you.