If statistics from Thanksgiving are any indication, one thing seems certain this holiday season: Not even a pandemic will stop many from visiting friends and loved ones this year.
After two years of Covid quarantines, many have been reluctant to cancel plans, despite the recent emergence of the omnicron variant.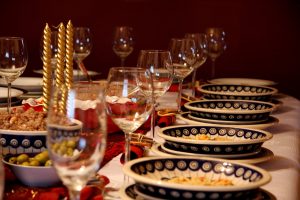 AAA estimates more than 53 million Americans traveled over the Thanksgiving weekend, a jump of 13 percent over last year, when many plans were canceled during the first year of the pandemic. That's about 6 million more people. While air travel was down slightly, 2.3 million passed through airport checkpoints the day before Thanksgiving,the busiest day since the start of the pandemic, according to the Transportation Safety Administration.
Still, most people will drive.