Our car accident attorneys in Fort Myers and Cape Coral know elderly driving accidents can be caused by a number of factors, including deteriorating eyesight, muscle stiffness and slowed reaction, prescription drug use, and declining mental acuity.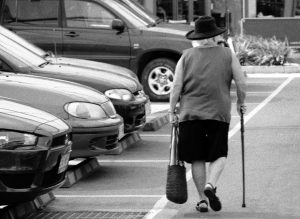 These risk factors counter a number of safe driving habits routinely adopted by older drivers, including obeying the speed limit, wearing seat belts and often driving during daylight off-peak hours.
Unfortunately, the impact of the COVID quarantine means we do not have the same opportunities to check on our older loved ones. They may also be cut off from social functions that would otherwise have kept them more active and engaged. While many businesses, including grocery stores, have adopted senior hours to help keep older populations safer, these are not enough to counteract the negative impact of months of isolation.