With graduation upon us, it's time to focus on teen driving safety as we enter the long summer months in Southwest Florida.
Florida ranks 31st when it comes to teen driving safety, and 41st when it comes to laws on the books to promote safety among young drivers, according to a report by WalletHub.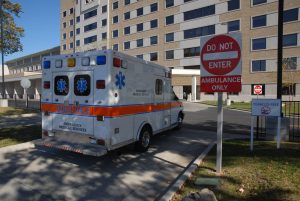 Motor vehicle collisions are the number one killer of U.S. teenagers, according to the Centers for Disease Control and Prevention. As veteran car accident lawyers in Cape Coral and Fort Myers, we have seen far too many tragedies involving young drivers and their passengers.