The recent serious injury of a teenager in an alcohol-related crash on Palm Beach Boulevard is a reminder of the risks as we head into the deadliest time of year for drunk-driving collisions.
The News-Press reported the teenager was injured when a pickup, believed driven by an intoxicated male, crossed the median and crashed head-on into the victim's vehicle.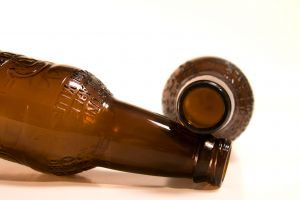 Our injury lawyers in Fort Myers and Cape Coral know COVID-19 has upended nearly every aspect of life. However, autumn is expected to remain the deadliest time of the year for drunk driving accidents, including those involving teenagers.