As Southwest Florida continues to dig out from the historic aftermath of Hurricane Ian, there are growing concerns and frustration over lengthy waits for hurricane damage claims to be processed by insurance companies.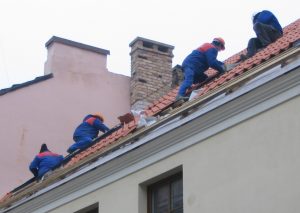 While the unprecedented scope of loss certainly plays a role, it's important to note that insurance companies have historically been much better at collecting premiums than paying claims. Most homeowners have received letters stating they are responsible for doing whatever possible to avoid secondary damage, which could include tarping roofs and boarding up broken windows. However, homeowners should not be held responsible for damage caused by lengthy waits for payments from insurance companies to cover obvious losses.
At Associates and Bruce L. Scheiner, Attorneys for the Injured, we have lived and worked for more than half a century right here in Southwest Florida. This is home and we are doing everything possible to assist family, friends, coworkers and our community to rebuild after this devastating story. We have partnered with law firms that focus on property damage claims to help ensure Southwest Floridians get the experienced legal help they need during this trying time. We are here to help devastated homeowners who need assistance with hurricane claims.