Written By: PJ Scheiner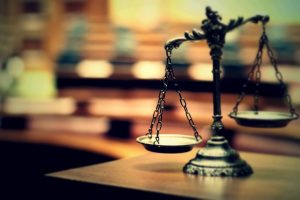 There's an old myth about the practice of law. The gist of it is that nice lawyers aren't good lawyers and good lawyers aren't nice lawyers. Somewhere along the way, people started to believe that antagonism and deception were key ingredients to successful lawyering.
We've all seen the TV shows – the sly lawyer wiggles his client free of responsibility through shady legal maneuvering; that a little intimidation (or worse) is just part of the process – a "necessary evil" for the lawyer who wants to be the best.
Real life works a little differently.