There is some evidence that drivers are on a hair-trigger, despite the congestion respite that has been a welcome benefit of enduring the coronavirus pandemic. Volusia County Sheriff's Office is among the agencies warning drivers specifically about the risk of road rage and aggressive drivers during this stressful time.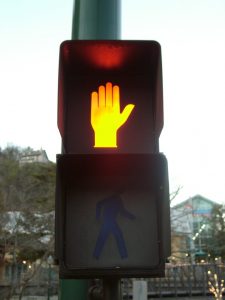 Our car accident attorneys in Fort Myers and Cape Coral share the roads with you right here in Southwest Florida. We have rode with you as morning and afternoon traffic has returned to near-normal as society seeks to do the same. The six-months since the COVID lockdowns began in March have been unprecedented in modern society.
But with returning school buses and other traffic hitting the roads, the risks of collisions is once again increasing. As we continue to report, pedestrians and bicycle riders are at particularly high risk as our most vulnerable road users and there are increasing reports of road rage being targeted at cyclists.