Seasonal traffic has hit the streets of Southwest Florida in force, despite COVID-19 and the ongoing pandemic restrictions.
Since the holidays, there has been a noticeable increase in traffic and congestion. This alone, is enough to make the streets more dangerous. But when combined with visitors in rental cars, lost tourists, and other motorists who are unfamiliar with the roads, the risks increase exponentially.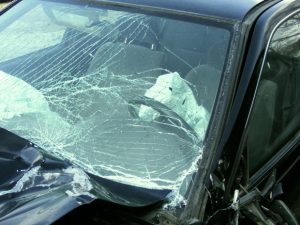 Our Fort Myers car accident attorneys begun the year with a look at the most common dangers on the road, including distracted driving. But perhaps the most under-appreciated risks include many common driving behaviors of which we are all guilty from time to time.