Motorcycle riding season is in full swing in South Florida and motorists are reminded to look twice for riders and give them the rights and respect they deserve on the road.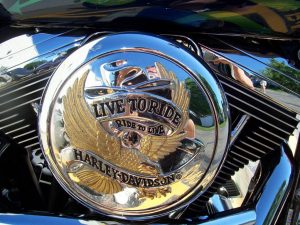 Our motorcycle injury attorneys have been representing injured riders and their families for half a century. Today, Associates and Bruce L. Scheiner, Attorneys for the Injured, continues our advocacy, both in the courtroom and by promoting motorcycle safety and awareness throughout Southwest Florida.
As Daytona Bike Week concludes, it's important to remember that it signals the start of high season for motorcycle riding in Florida. While the event draws tens of thousands of riders from across the nation, they arrive in Daytona Beach to enjoy the Florida winter weather, which is why thousands of other riders hit the coastline through the winter and spring riding season.