South Trail Fire District and Iona McGregor Fire responded to a T-bone crash on Brantley Road Friday; one person had to be extricated from the vehicle and was trauma alerted to the hospital, according to FOX 4 News.
Our car accident lawyers in Cape Coral and Fort Myers know these types of collisions are among the most serious and frequently occur at intersections or when a vehicle enters the roadway from a parking lot or private drive.  While these types of collisions account for 13 percent of serious traffic accidents in the United States, they account for nearly 20 percent of all traffic fatalities, according to federal data.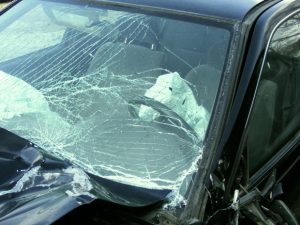 While modern vehicles have become much safer in recent years, direct impact to the side of a vehicle in a t-bone collision leaves occupants vulnerable to serious or fatal injuries. Front- and rear-impact collisions have become safer. But engineers can only do so much when it comes to passenger safety from impact to a vehicle's long, vulnerable side. Crumple zones that protect occupants from impact to the front and rear are absent, and the close proximity to passengers make them much more vulnerable to cabin intrusion.