We recently reported on the record number of traffic deaths on the roads of Southwest Florida last year.
WGCU reported Lee County had the second-highest number of traffic deaths on record in 2022.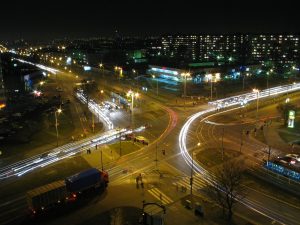 At least 123 motorists lost their lives on Lee County roads in 2022, according to preliminary data. The highest annual total was reported in 2005, when 150 people were killed on local roads. The first two years of the pandemic saw 107 deaths in 2020 and 118 deaths in 2021.
Through more than 50 years of representing the injured, our car accident attorneys know all too well that most serious and fatal traffic collisions are not "accidents." They are avoidable. And they occur because of negligent behavior on the part of one or more drivers.