The Florida Highway Patrol brought extra enforcement to Southwest Florida to open the spring break and baseball spring training season.
"Operation Safe DRIVE" is the patrol's campaign to reduce serious and fatal traffic accidents through Distracted Reckless Impaired Visibility Enforcement.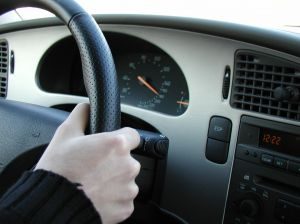 "Motorists can reduce crashes if they share the roads safely, avoid aggressive driving behaviors and exercise additional caution when driving near larger vehicles," said Colonel Gene Spaulding, Director of the Florida Highway Patrol. Our injury lawyers in Fort Myers and Cape Coral have posted here about the added risks of driving in Southwest Florida, particularly from now until Easter.