Please talk to your teenagers often about the importance of safe driving as we enter the long year-end holiday season.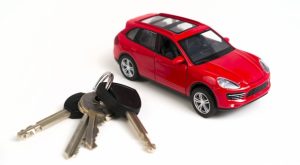 Our injury lawyers in Cape Coral and Fort Myers know the year-end holidays are among the most dangerous times of the year for our young drivers. We have seen these tragedies forever ruin the holiday season for far too many families.
The Florida Department of Highway Safety and Motor Vehicles got a jump on holiday travel safety as part of its participation in national "Teen Driver Safety Week" in late October.
Nationally, the Centers for Disease Control and Prevention reports 2,500  teens are killed and nearly 300,000 are injured every year in traffic collisions. Those ages 16-19 face risks three times higher than other motorists on the road. The news is no better in Florida, where more than 63,000 collisions a year involve teenagers.