Expert witness testimony is sometimes critical to trucking accident lawsuits, which can be some of the most complex types of injury cases. These large vehicles cause some of the most horrific crashes on our roads, resulting in serious injury and death – and making the stakes in these lawsuits very high.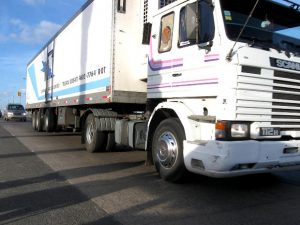 As noted in F.S. 90.702 of Florida's Evidence Code, testimony by experts is allowed, but not without restriction. It can be entered where scientific, technical or other specialized knowledge will assist the trier of fact in understanding the evidence or in determining a fact in issue. A witness may be considered a qualified expert by their knowledge, training, education, skill and/ or experience. They can use this background to form on opinion or outline conclusions – but only if the testimony is:
Based on sufficient data/ facts;
The product of reliable principles and methods AND;
Has been formulated with the applied principles and methods of the witnesses's expertise reliably to the facts of the case.