Florida has been named the third most-dangerous state in America.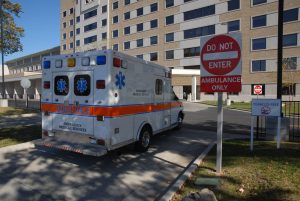 ABC News reports Florida ranked 48th safest in a study that looked at five factors: Personal and residential safety, financial safety, road safety, workplace safety and emergency preparedness. Only Louisiana and Mississippi ranked worse.
The annual WalletHub report looked at a total of 52 key indicators, including homicides and assault, unemployment levels, and the impact of natural disasters.
Injury lawyers in Fort Myers and Cape Coral know Florida residents continue to be most impacted by road safety. Florida ranked almost dead last for traffic safety and reports the highest levels of traffic fatalities for pedestrian accidents, bicycle accidents and motorcycle accidents, while ranking behind only California and Texas when it comes to drunk driving accidents, car accidents and accidents involving trucks or other large commercial vehicles, according to annual data released by the National Highway Traffic Safety Administration.