Wrongful death lawsuits are distinct in a number of ways under Florida law. Unlike personal injury lawsuits, which are filed by the victim, wrongful death lawsuits must be filed by the estate of the deceased, and must seek recoverable damages on the part of one of more living parties.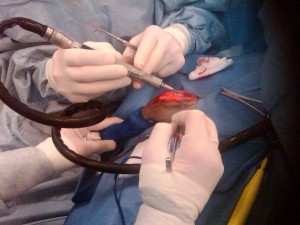 The Sarasota Herald-Tribune recently looked at a gap in Florida wrongful death law, which may leave young, single adults over the age of 25 without a party that can bring an actionable claim for damages in the wake of a negligent death.
Our wrongful death attorneys in Fort Myers and Cape Coral know many of the same law firms that advertise representation of personal injury victims, also handle wrongful death claims. However, victims need to understand that these two claims are vastly different, both in terms of proving damages and in how they are pursued in a court of law.