The National Highway Traffic Safety Administration is coming under fire for lacking the proper expertise to identify dangers posed by defective vehicles.
Safety advocates content the government's primary traffic-safety watchdog is often reluctant to order recalls and is constrained by a small staff and tight budget. Among the consequences is an agency that too often relies upon safety studies conducted by auto manufacturers, the Detroit Free Press reported.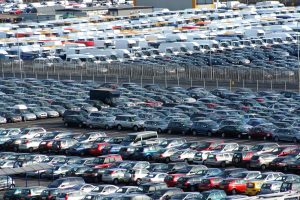 The agency countered by reporting an increase in staff with significant knowledge of new technologies and cited a record number of recalls issued in each of the last four years.
Fort Myers car accident lawyers know modern technology makes the agency's task more critical than ever, as the industry begins deploying self-driving and autonomous vehicles and continues to incorporate more and more multi-media technology, which many safety advocates also cite as a primary cause of distracted driving. Continue reading ›