When it comes to the coronavirus pandemic, few places share a bleaker outlook than Florida nursing homes.
The Naples Daily News reports Florida nursing home employees continue to fight vaccine mandates, which could halt new admissions.  The pushback against a federal mandate for all nursing home employees is worsening an already dire staffing shortage. Many employees have already left nursing homes for better, safer, jobs amid the nationwide shortage for hospital employees. Now, many others are threatening to leave in the face of the vaccine mandate.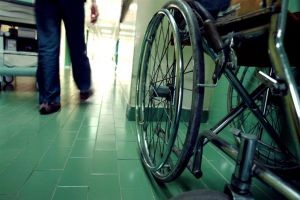 The Daily News reports the resulting staffing shortage could halt new admissions, according to Leading Age, which represents a consortium of care providers in Florida.
While liability for preventable COVID-related injury and death is an issue in the early stages of litigation, with no clear-cut answers, our Fort Myers nursing home neglect attorneys know staffing shortage is a long-standing issue in many facilities that has directly contributed to countless preventable injuries and deaths.