Since the start of the coronavirus pandemic, our nursing home neglect and abuse attorneys have sounded the alarm about the failures in the system that have left powerless our most vulnerable citizens and their families. In April, we wrote about nursing home coronavirus liability, and in June we outlined failures of the industry to comply with safety regulations put in place after residents died in the wake of 2017's Hurricane Irma.
Unfortunately, because of the threat posed by COVID-19, we enter the height of the hurricane season this year with the vast majority of nursing home re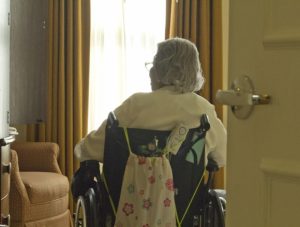 sidents isolated from friends, family and loved ones.
The threats posed by COVID are real, of course, particularly for this elderly, vulnerable population. The Wall Street Journal reported nearly half of Florida's 7,000 virus deaths have occurred in long-term care facilities. About one in five residents in Florida is a senior citizen—the highest proportion in the U.S.