More than six months into the coronavirus pandemic, the impact of COVID-19 on road safety is still being studied. Certainly there was a marked drop in traffic collisions through the spring and early summer, as lockdown orders shuttered bars, restaurants and all but essential businesses and most of Southwest Florida sheltered in place.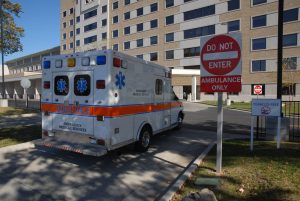 But with Gov. Ron DeSantis lifting remaining restrictions at the start of October, and the height of tourism season right around the corner, there is growing evidence that the roads of Lee, Collier and Charlotte counties are once again getting more dangerous.
And perhaps in new ways.