Many of Florida's best performing nursing homes are about to lose millions in funding, while some of the poorest performing homes, mostly operated by large for-profit corporations, stand to be awarded millions more in state and federal funding.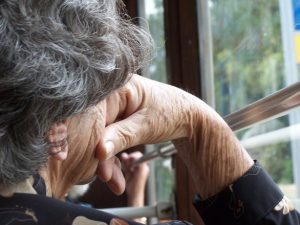 The funding changes were lobbied for and won by large nursing home companies in 2017. The companies sold the changes as an opportunity to increase accountability and quality of care at the state's long-term care facilities, according to an analysis by The News-Press. 
Our nursing home neglect lawyers in Fort Myers and Cape Coral continue to battle a legislative and regulatory environment that puts little emphasis on patient safety and care. It's incumbent upon loved ones, friends and family members, to police the system and report violations.